As we wrap up our first full year as a site focused on bringing our viewers new music from all around the world, we could not be more pleased with the versification of the top ten posts of the year.  Not only the diversity between each of the artists' styles, many locations throughout the world are well represented.  From the West Coast of the US to London, From Africa to Pittsburgh, and New Orleans to New York; NHWWW's World Wide presence is gaining steam heading into 2014.  We are proud of each artists' progress that was made in 2013 and wish nothing but the best for the new year.
NHWWW's Top Ten of 2013
 10) World Premiere Album: Eazy Steve – Simply Steve
9) Sean Brown Interview
8) Track: Michael Kuwa – Afro Girl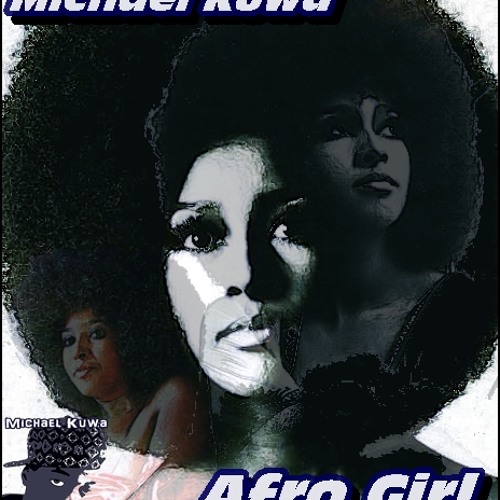 7) Track: $osa ft. Norman Dean – The Mafia (prod. by C-Rock Beats)
6) Album: Eli Saf – I AM L.A.M.E.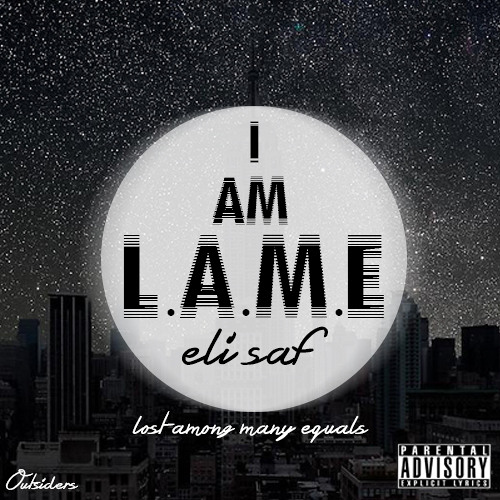 5) Album Review: Harn SOLO – Perfect Picture
4) News: Yukmouth Discusses Origins of Plies Beef
3) Track: MVP – Tokyo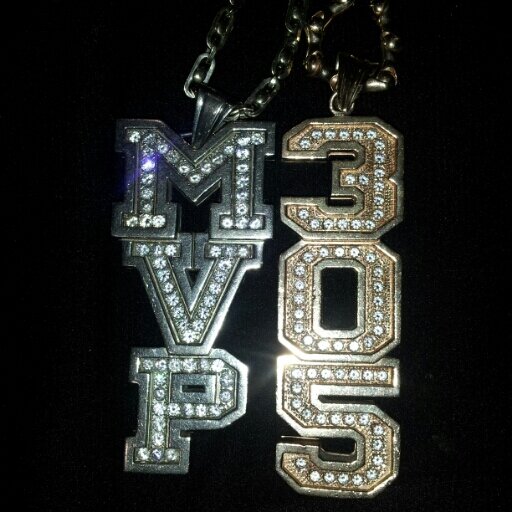 2) Video: Mark Morrison ft. Crooked I and Shonie – N.A.N.G. 2.0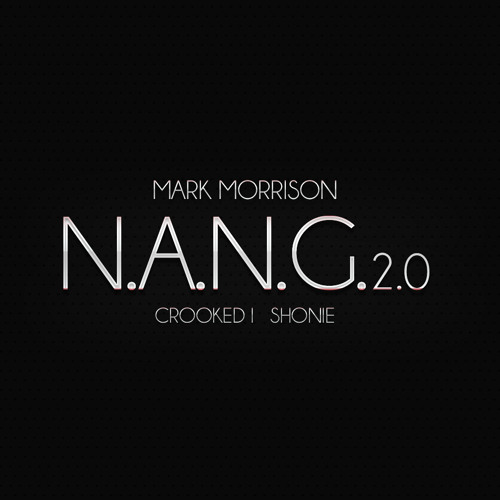 1) Who Is Eazy Steve?
And there you have it, the best of 2013.  While mainly an underground music blog a few larger names managed to sneak in there at the last minute.  Big congratulations to the kid from Tennessee Eazy Steve, with two spots and who was not only the top viewed musician on the site this year, but is also the highest viewed of all time here on NHWWW.  Special thanks to all of our contributors, and most importantly the visitors of NHWWW.
Happy New Year,
@jphlamz